REGISTRATION IS STILL OPEN!
THE DEADLINE TO REGISTER HAS BEEN EXTENDED UNTIL OCTOBER 14TH!
MAFSM's 12th Annual Conference will be held on Thursday, October 20, 2016, at The Conference Center at the Maritime Institute, 692 Maritime Boulevard, Linthicum Heights, MD 21090.
For Conference Registration, Training Registration, Exhibits and Sponsorships, and Photo Contest details click here.
2016 Conference Scholarships are still available. Information can be found here.
Interested in what will be said? Check out our agenda here.
We are thrilled to announce our keynote speaker, Lisa M. Craig, Chief of Historic Preservation / Planning & Zoning of the City of Annapolis.
Submit a photo! Open to the public! MAFSM's Annual Photo Contest details are here.
Questions and inquiries about conference and photo contest rules can be emailed to casey@opp-llc.com.
MAFSM's pre-conference Floodplain Management Training will be held on October 19, 2016, from 9:00 AM to 4:00 PM. The training will be hosted at the Atkin's office located at 3901 Calverton Blvd #400, Calverton, MD 20705.
The Floodplain Management Training will cover topics such as the National Flood Insurance Program (NFIP) regulations, community participation in the NFIP, reading and using Flood Insurance Rate Maps, insurance, mitigation, and other topics. Kevin Wagner of the Maryland Department of the Environment and Brock Remus of Atkins will lead the training.
Continuing Education Credits from the State Association of State Floodplain Managers are pending. We anticipate we will receive 5 CEC credits for attendance. The cost of the training is $50. Lunch is provided. Space is limited – so please register now if interested!
****A CFM exam is being hosted independent of this training and at a different location. This training is not a preparatory course for that exam. Exam information can be found here: http://floods.org/index.asp?menuid=213&firstlevelmenuid=180&siteid=1.
The following are the 2016 conference sponsors. MAFSM is grateful for their support.
Gold Level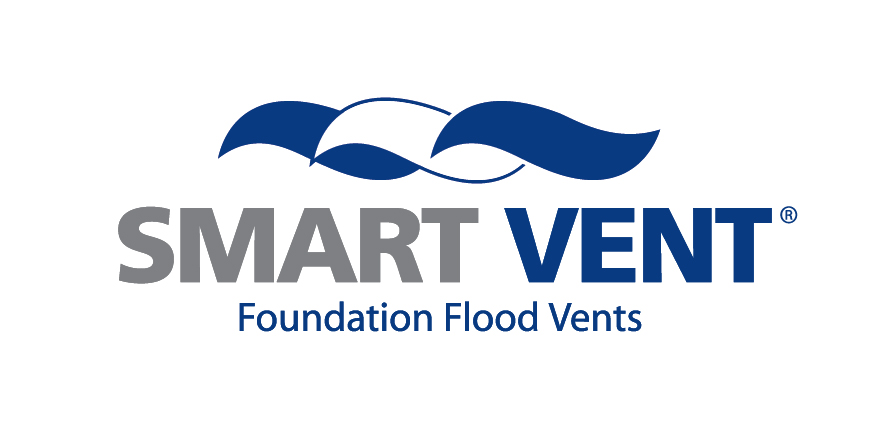 Silver Level
Bronze Level